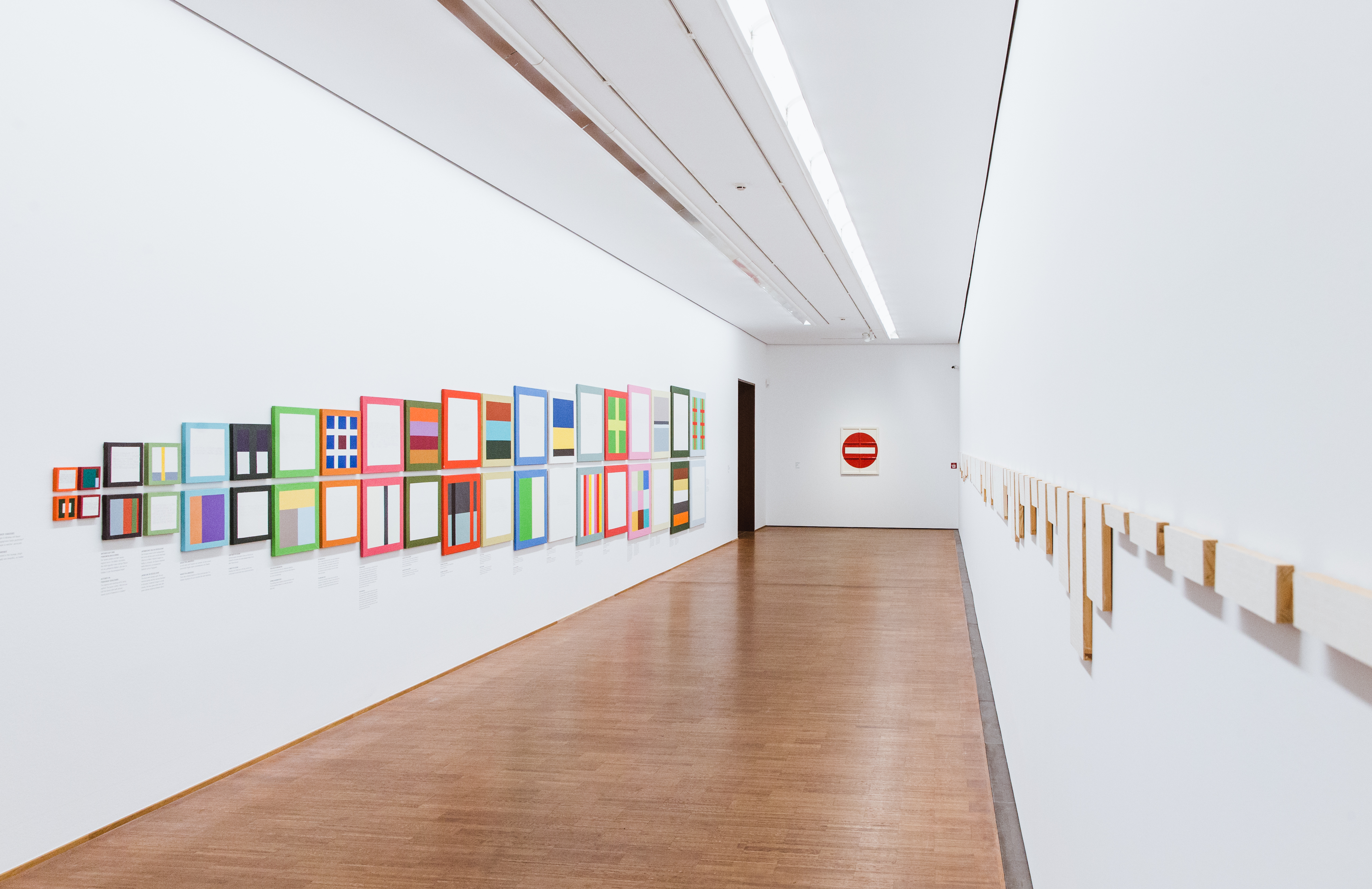 Nikita Alexeev. "Impressions of Places and Events". 2009. Ivan Chuikov. "Window LLX". 2005. Yuri Albert. "Self-Portrait with Closed Eyes". 1995. Exhibition view "Dreaming Russia", Albertina Museum, Vienna. 2013. Photo: Alexander Murashkin.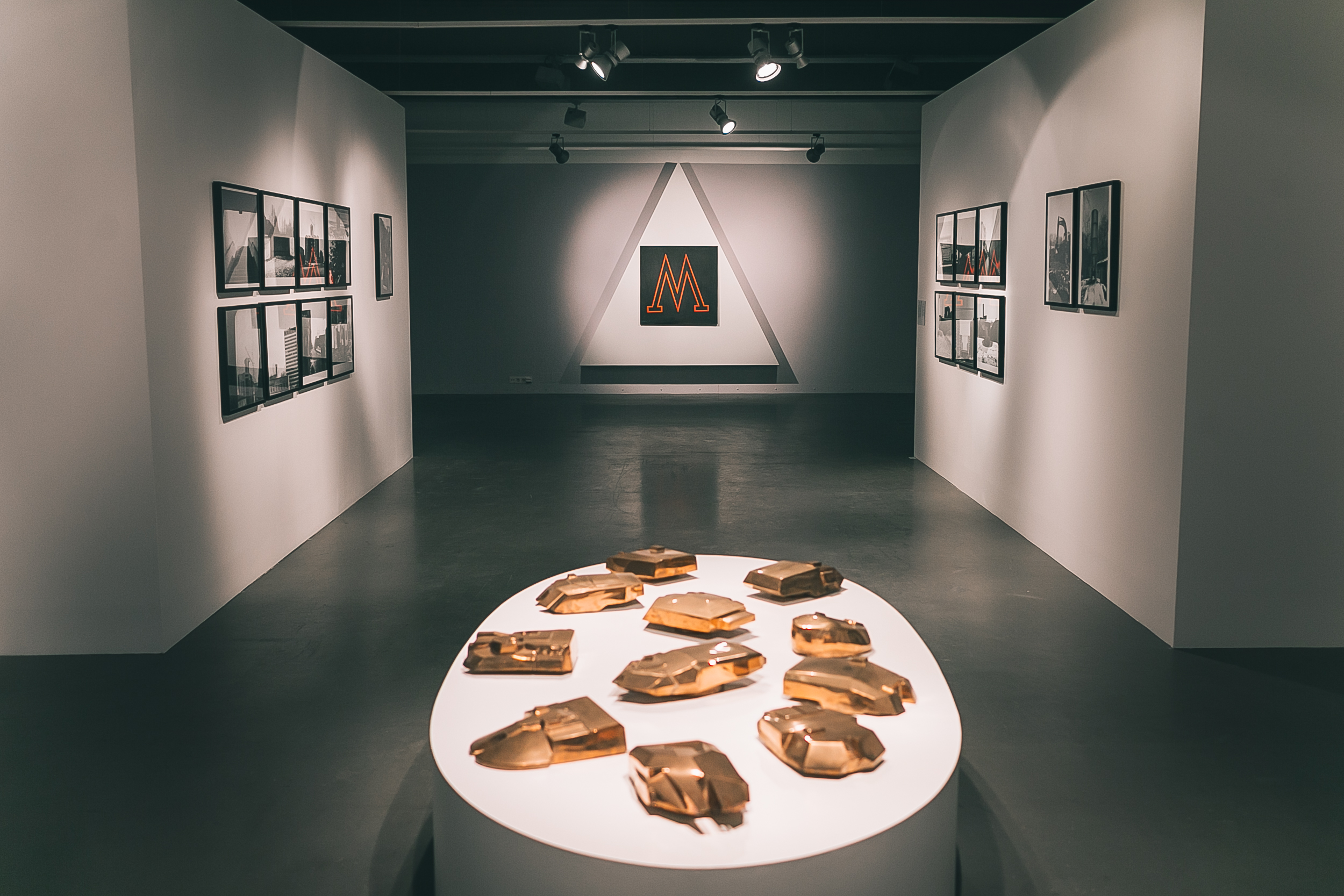 Dmitry Gutov. "M". 2005. Andrey Monastyrsky. Series "Earth Works". 1987. Anatoly Osmolovsky. From the series "Hardware". 2006. Exhibition view "Making our stay in the city visibly and invisibly" The National Centre for Contemporary Arts, Moscow. 2015.
Semen Faibisovich. "Homeless" from the series "My yard". 2012. Pavel Pepperstein. "For the blue headscarf!". 2011. Arseniy Zhilyaev. "Russia". 2013. Exhibition view from ART.UP ART.IN, Moscow Museum of Modern Art. 2016.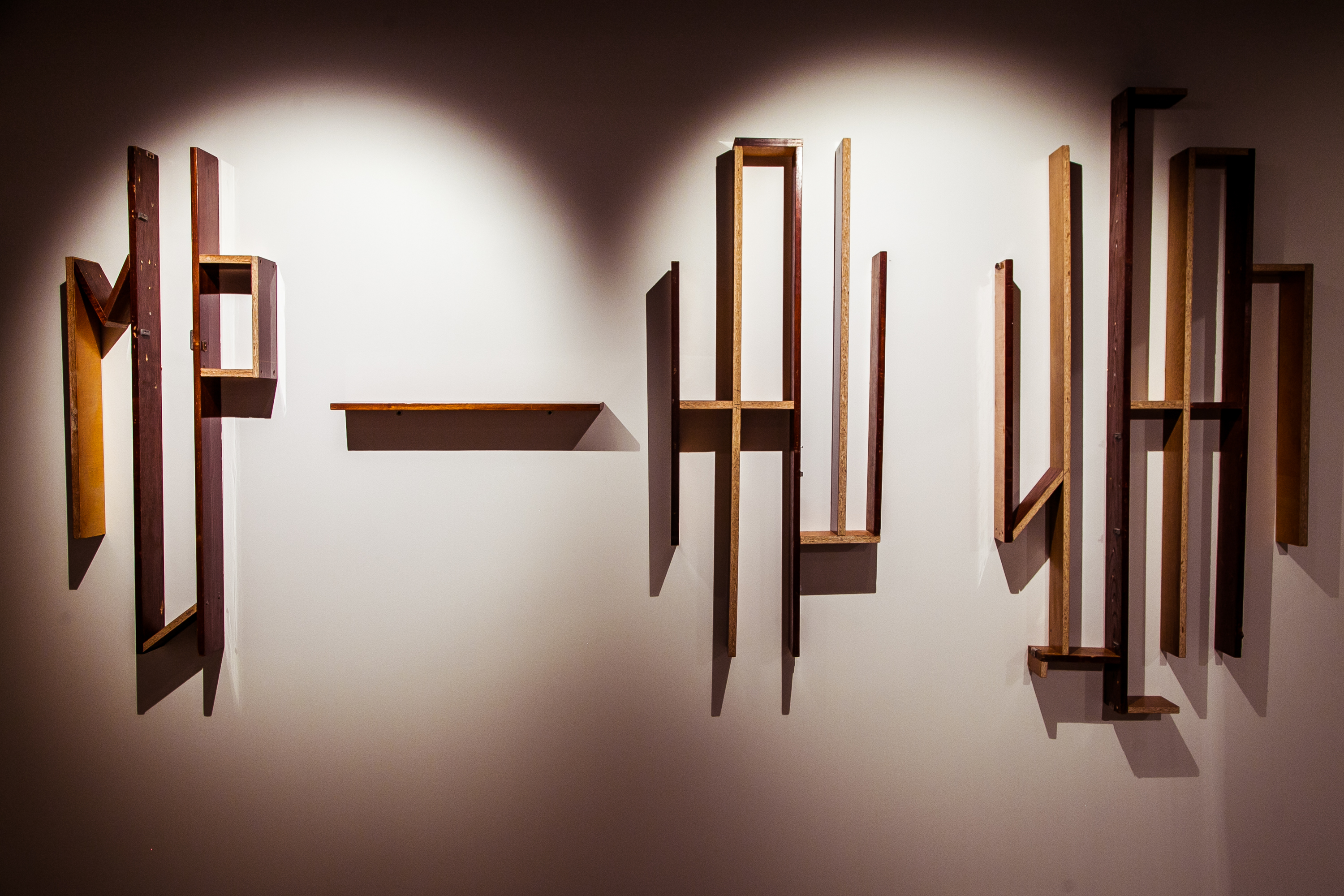 Arseniy Zhilyaev. "Peace is our Ideal".2003.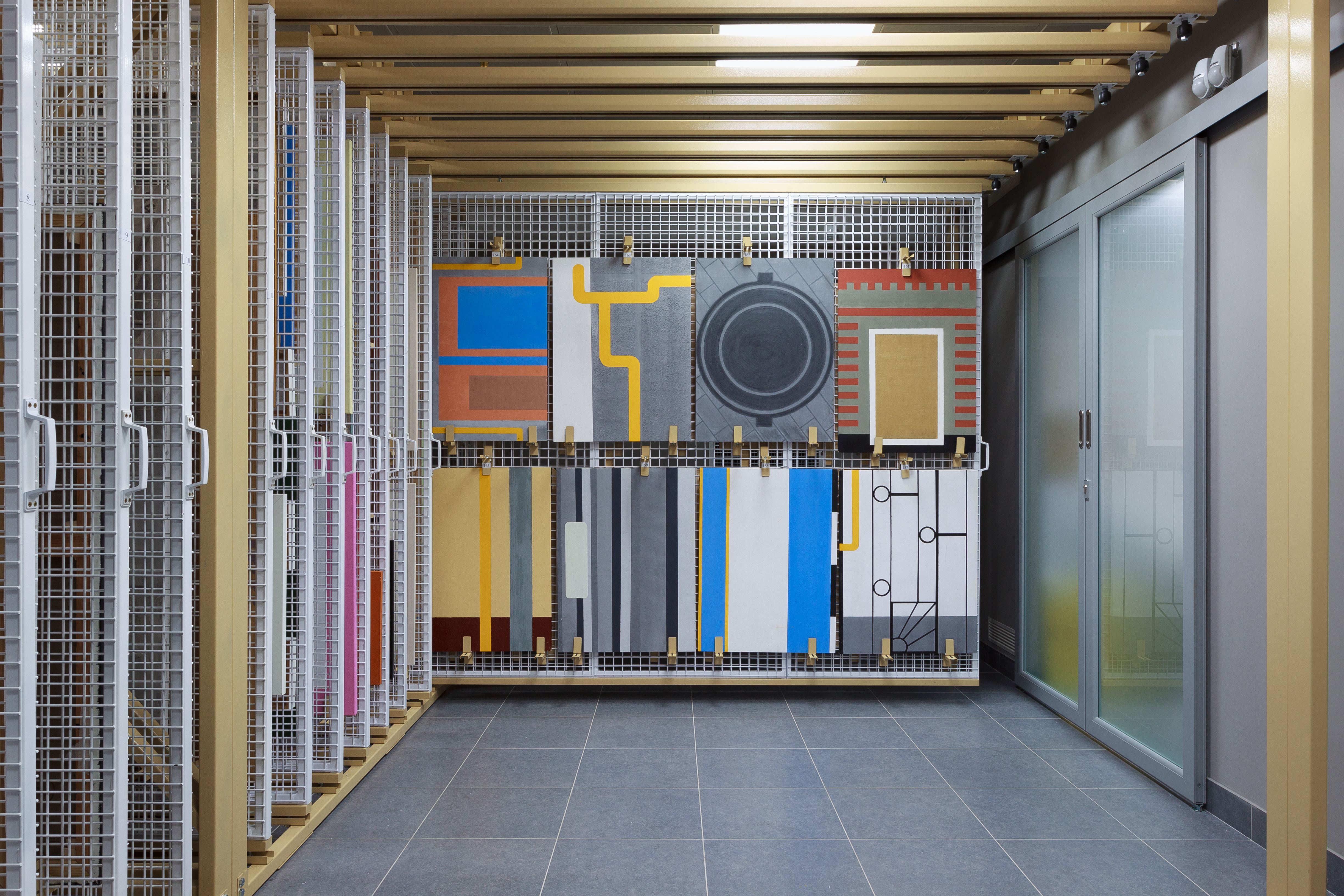 MishMash (Michail Leikin and Maria Sumnina). From the series "Geopsychoisometric expertise of Moscow". 2011. Gazprombank art storage facility. Photo: Engeny Pogonin.