Museum of Contemporary Art: Department of Labour and Employment
Yekaterinburg Museum of Fine Arts as part of the 3rd Urals Industrial Biennale, Yekaterinburg
8 October 2015 - 1 November 2015
Curated by Kirill Svetlyakov
Artists: Anatoly Osmolovsky, Art group ZIP
The Museum of Contemporary Art: Department of Labour and Employment project was presented in the State Tretyakov Gallery in 2013. In Yekaterinburg the display was supplemented with paintings by Urals artists from the collection of the Yekaterinburg Museum of Fine Arts and works from the Gazprombank collection (both Anatoly Osmolovsky's Hardware from 2006 and Working Place from 2013 by the Art group ZIP). The exhibition curator, Kirill Svetliakov, Head of the Department of the Latest Tendencies at the Tretyakov Gallery, gave visitors the opportunity to trace the history of labour in Soviet and post-Soviet art from industrial to non-material forms, in the period from the 1960s to the 2000s, and to see changes in conceptions of labour and in the means used to present it in the course of the development of new artistic practices.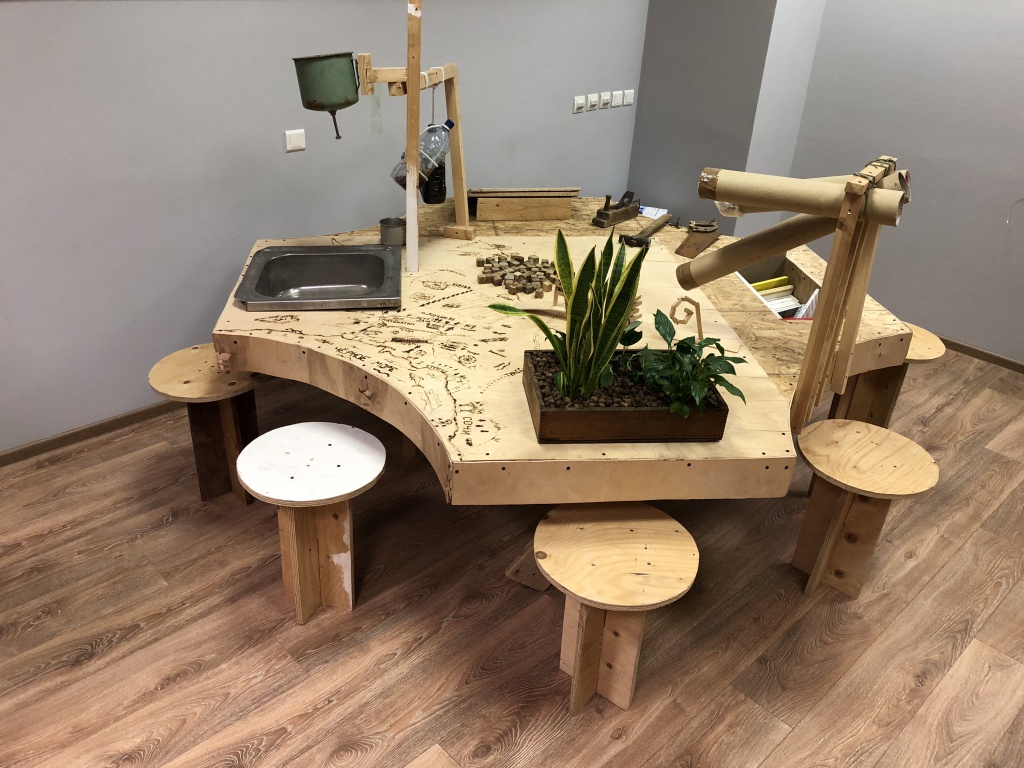 Art group ZIP. "Working Place". 2013.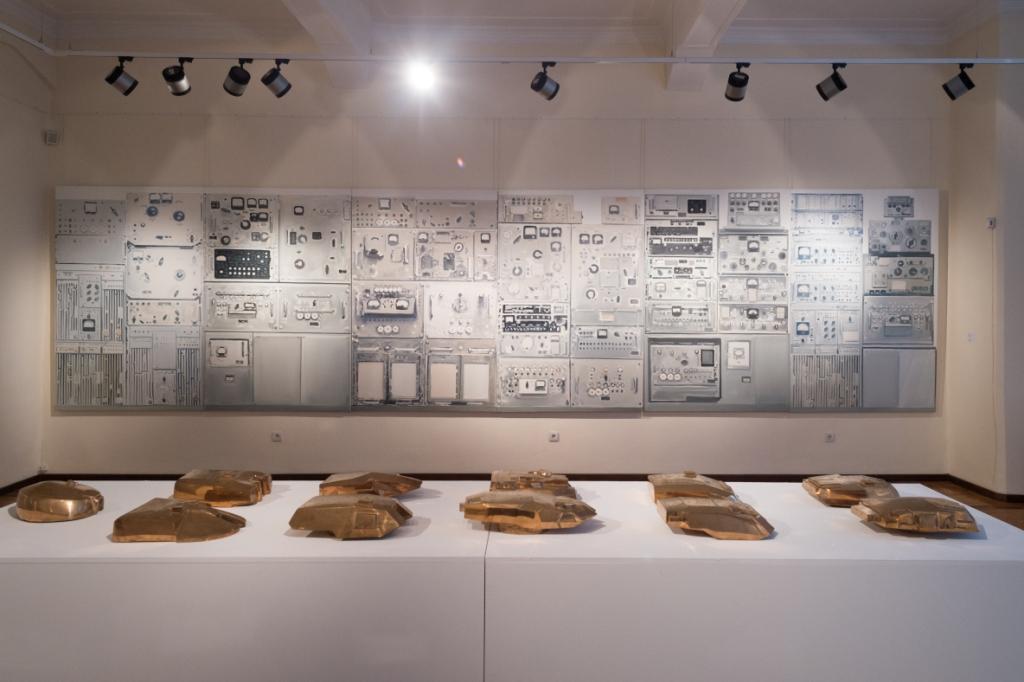 Anatoly Osmolovsky. From the series "Hardware". 2006.